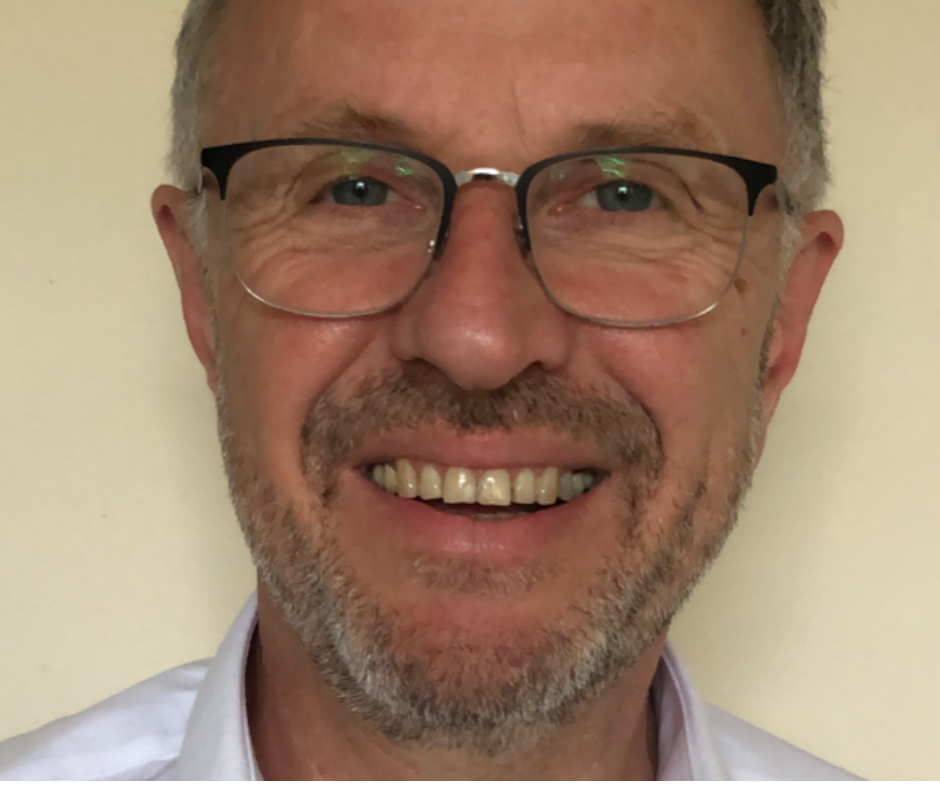 This month we decided to choose Steve Thatcher from Constraint Technologies International as our member of the month.
Steve has been a dedicated desk member here in Worthing since March and is always present at our social events..
We caught up with Steve to ask a few questions!
1) What does your job consist of?
I am a senior consultant specialising in resource allocation software for airports. Specifically for the planning, optimisation and allocation of aircraft parking stands, passenger gate usage and aircraft ground movement planning. Customers include Heathrow, Gatwick, Schiphol, Tel Aviv, Vancouver, Hong Kong, Kuala Lumpur
2) What do you enjoy most about your job?
I enjoy the flexibility I have. Keeping customers happy.
3) What do you enjoy about co-working & Freedom Works?
Not being alone in an office or homeworking. My head office is in Australia and I am the sole UK employee.
4) If you have explored Worthing, where do you enjoy going?
Just being near the seaside. Eating lunch on the beach.
5) Since starting at Freedom Works, has it changed how you work?
I definitely seem more relaxed in my work now.
6) What do you get up top in your spare time?
Early morning walks on the beach in Shoreham. Foraging for shellfish and edible seaweed when the tide is low. Occasional astronomy when the sky is clear and dark. Binge watching the good stuff on Netflix sometimes.
Thank you Steve for answering our questions!