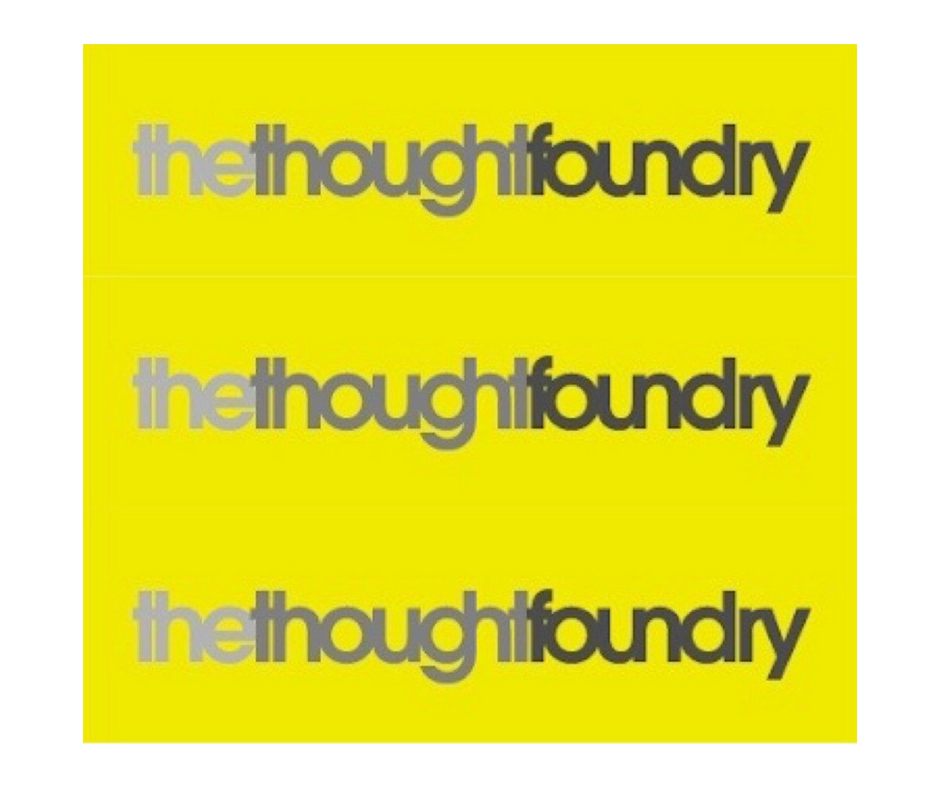 The Thought Foundry is primarily a more commercially biased Interior design business which focuses on interior, exhibition design and, more recently, themed guest experience and attraction work like theme parks and brand focused interactive experiences.

David Wood explained, "Most of my time over the last few years has been spent working on global projects in the Middle East and Asia. I am currently focused on a roll out out for National Geographic Family Entertainment Centres in China (think shopping centre sized mini theme parks) and creating some customer centres with VR/AR experiences at Heritage sites across China."

David's background has taken him across all sorts of work though from large branding agencies to CGI animation and film for projects like the safety film for British Airways to huge exhibition stands for Sony and Microsoft. He has also recently started an organic ice cream brand called Brass Monkey Ice Cream and has just opened his first parlour in the North Laine in Brighton, ".....which is far more fun and tasty than anything else I have done, so I will have to bring in some samples for the office to try!!! So if anyone fancies the best 100% organic ice cream in the land and you happen to be in Kensington Gardens (Snoopers' paradise Laine) then pop in and have a taste, we're sure you won't be disappointed!"

"I love not having to commute to London! Freedom Works is a great central location and more importantly it gets me out of the house. I can put the straight jacket on hold for a bit longer! And I get to meet lots of interesting people from all sorts of businesses which is always a bonus."