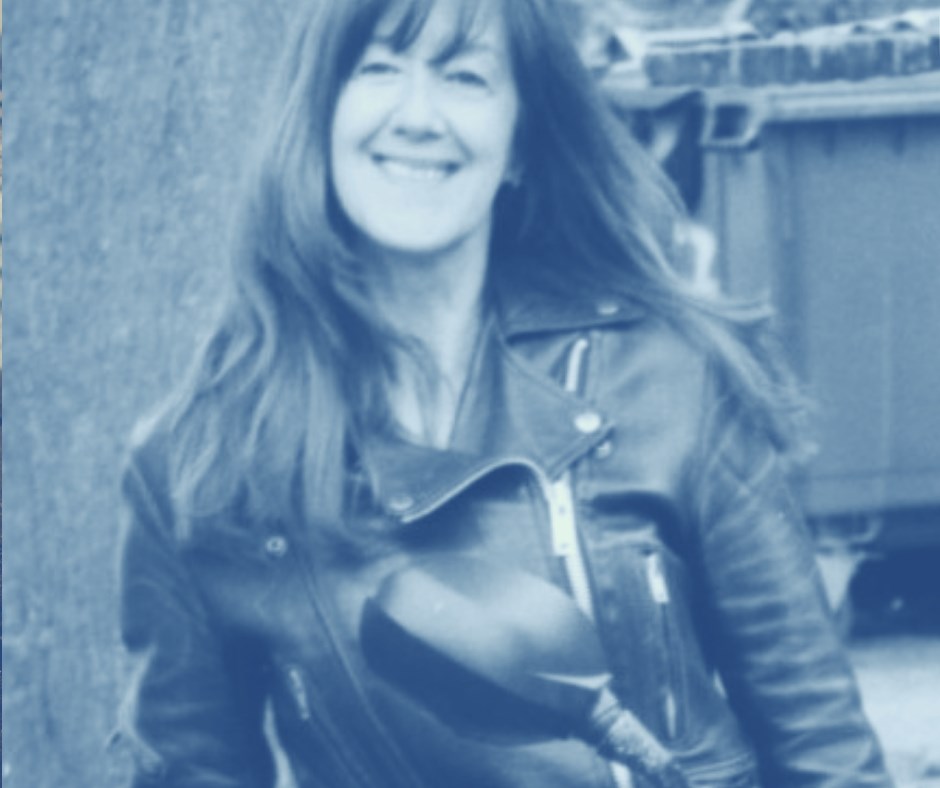 is.....
HERE & NOW MEDIA LTD
Here & Now Media loves sharing all the good stuff that goes on in and around Worthing. Every month we distribute 34000 copies (yep!), 27000 into homes in Worthing and the rest into supermarkets and venues between Shoreham and Ferring.
Our editorial content showcases all the great stuff going on right here, right now, in and around Worthing. Our aim has always been to be more preview than review, enabling people to find out what's going on and get involved. Every month we publish a what's on guide full of listings and articles highlighting events, theatre, cinema, music, arts, sport, great community projects to get involved with and so much more. We also highlight people and historical events connected to Worthing. This month we interview Alan Martin, of Tank Girl fame,and Thomas H Green's Time Machine recalls the time that CRASS played in Worthing. Who'd have known.
We have just celebrated our 2nd year anniversary!
We work within, support and are supported by our local community, so it made sense to work within a community of businesses. Running your own business can be quite isolating so I deliberately chose to work within a co-working community. Being here has been good for me personally and for the business. It's great to feel part of a community and Freedom Works is brilliant for networking and collaboration. Since we moved in, we have used Tiger Marketing to help us with a project. As a result of a chat in the kitchen area, Abi, who is an apprentice with Jumpstart now splits her time between Jumpstart and Here & Now, which works really well for all of us. I also got to meet Craig, The Burpee Guy and Alex from Tiger Marketing here and they have both written for the magazine!
What is your proudest achievement to date?
That I am a mum to two daughters, who I admire and absolutely adore. Here & Now after two years, is still here. When I won at pool the other week.