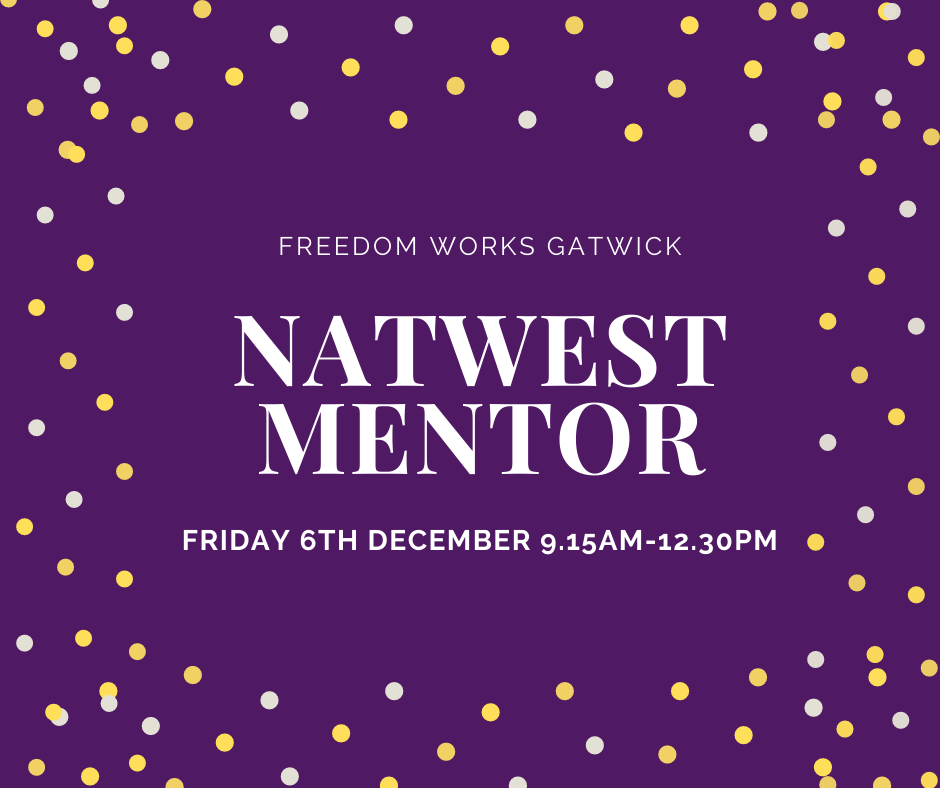 Join Natwest for their MentorLive introductory event at Freedom Works.
Come and see the MentorLive System with its vast array of functions
that help businesses to manage, monitor and administer their HR and
Health & Safety functions.
This interactive session will show you how to get the most from the
Free Manor Royal service provided by NatWest Mentor.
The FREE half-day training will include;
-System set up
- Holiday management
-Recording and monitoring sickness and absence
- Health and Safety
-Reports and Monitoring
-The mobile version
To reserve your space email Daniel Owen at
[email protected]
or call 07866 145330