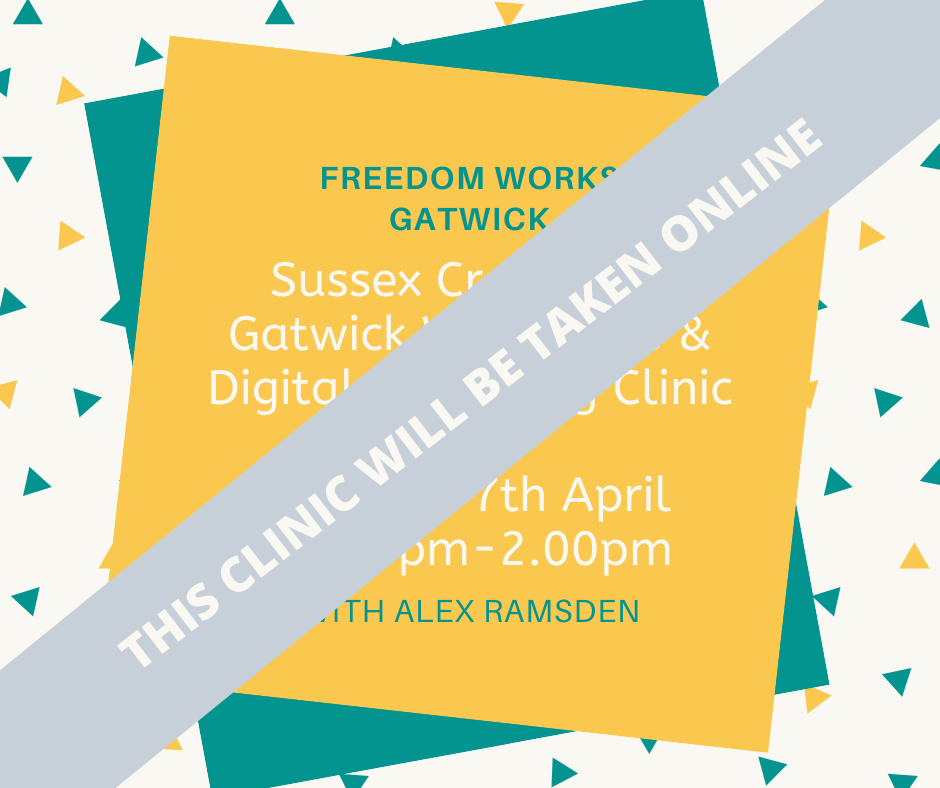 **PLEASE NOTE THIS WILL BE TAKEN ONLINE**
What should I expect from the clinics?
We asked Alex...
'What will happen when you come to one of my clinics? A motivational introduction into Websites & Digital Marketing where you will also be able to bring along your thoughtful questions with you and we must not forget your real benefit will be taking lots of inspirational notes. I bring learning fun to my business and I'd love to bring it to yours.'
Alex's Clinics not only work for those individual's just starting they can also help entrepreneur's or established businesses. If you already have an existing Website this is the moment for you to explore other Digital Marketing techniques to encourage more people to connect with your Website enthusiastically.
A little bit about Alex…
Alex Ramsden is Head Motivator at Web Motivation. After gaining extensive experience in University businesses and the corporate world he is now running the hugely successful Web Motivation, who's aim is to help make the web really work for you. Alex has a passion for training and loves putting all his experience to use.
What are the topics covered?
-What makes a successful Website
-The world of WordPress
-Domains, Hosting & Security
-Playing with the Google monster - SEO (Search Engine Optimisation) & PPC (Pay Per Click)
-The Art of Blogging
-Social Media Drives Traffic to your Website
-Using Google Analytics to measure up your visitors
-Answering All your Webby Questions