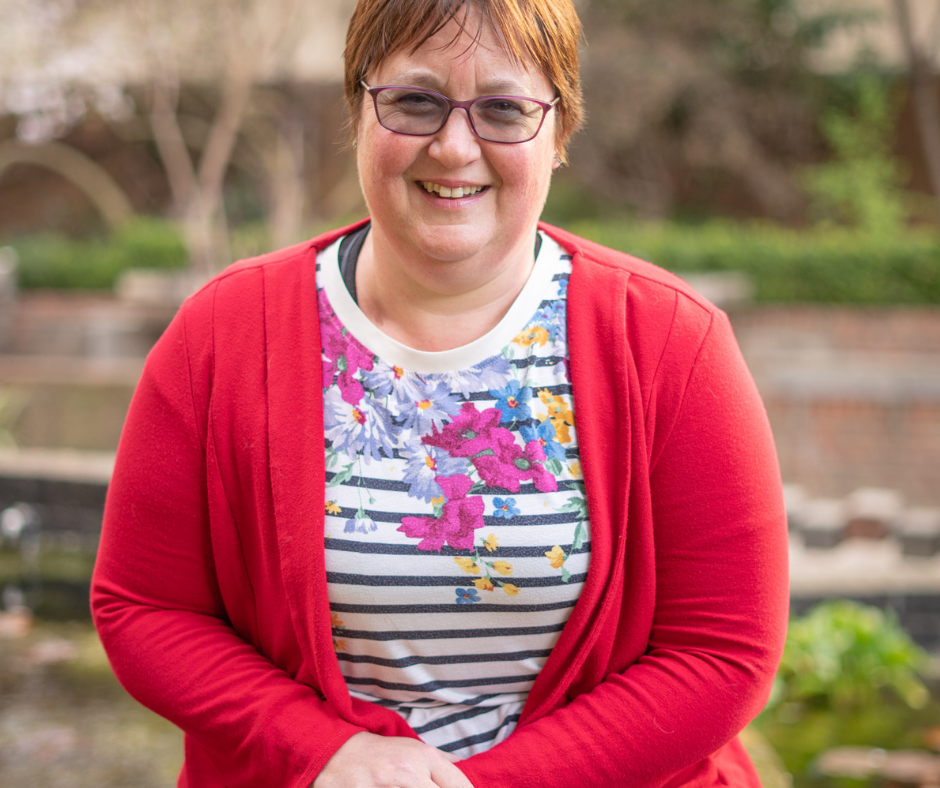 Welcome to Kate Henwood, the creator of magic and memories at Kate Henwood Photography, our newest member at Freedom Works Chichester.
Kate Henwood Photography was born in 2017 when Kate's life-long hobby became her full time job.
Kate loves being able to work flexibly, when she wants but the best part about her job is that she is creating amazing memories for people. She loves spontaneity and capturing the moment - it keeps it authentic!
Kate offers commercial photography for small businesses so that they have a library of their own images, rather than over-used and often stolen images from Google!
Kate says 'I love using Freedom Works as my "other office", when I'm in Chichester - I live in Worthing and work from home but if I have a shoot in or around Chichester and then I'm off to somewhere else, dropping into Freedom Works means that I can get some work done, while out and about!'
If you need a photographer you can contact Kate via her website: https://www.katehenwoodphotography.co.uk/
Or her facebook page:
https://www.facebook.com/KateHenwoodPhotography/
Where you can also see what events Kate has coming up.