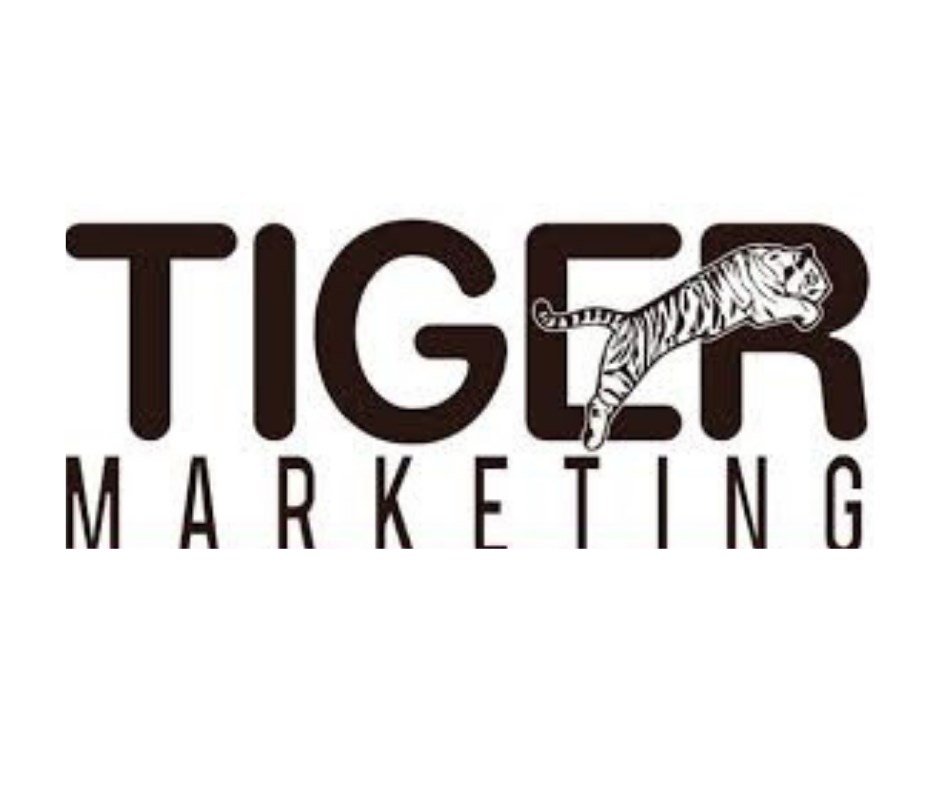 Tiger Marketing have been around since 2013 and been working in Freedom Works for a few years now, however since then, their team has expanded...
Tiger Marketing make your campaigns ROAR! They specialise in all things marketing - nothing but marketing and ROARsome marketing at that!
What do Tiger Marketing offer?

As a creative marketing agency we offer professional, expert advice that is personal to each business' needs; from developing thought-provoking marketing campaigns that stand out from the crowd, producing social media content and executing targeted social media adverts, ensuring the user experience (UX) is second to none and making sure businesses are found online through great SEO.
From digital (anything online) through to traditional (anything offline), we can help!
How it all began...
Starting from the initial idea and concept of Tiger Marketing back in 2013, we have come a long way in the last 5 years. Our tiger streak has grown from one to seven ROARsome marketers, we've moved offices as we've grown and have finally found our perfect den at Freedom Works and we have a whole range of fantastic clients and partners that consistently keep us on our toes with their exciting plans and amazing services and products. No two days are the same; one day we'll be interviewing a NASA astronaut and the next creating an aspirational marketing campaign that encourages people to make great memories in their dream home - and that's why we love our job!
What do you enjoy about Freedom Works?
There's so much to say, but for us it's mainly because it just feels like a home from home. The community feeling you get as soon as you walk through the door, the respect that everyone shows each other and the opportunity to collaborate with other people and businesses are big plus points for us and the reason why we love working here, plus of course there's free beer Friday!

And a bit about yourselves, what are some of your favourite places to go or things to do in Worthing?
Walking - The fact you can be at the beach one minute and the top of Cissbury Ring the next is what makes Worthing purrfect.
The beach – we love the beach and have been known to enjoy a lunchtime picnic or even a team meeting down on the beach while enjoying the summer sun.
Favourite restaurants we enjoy as a team include Casa Ciro, Guiseppes, a cheeky Fernandos (it is downstairs after all) and most recently The Woods – WOW. Amazing burgers and the fries of glory - delicious!