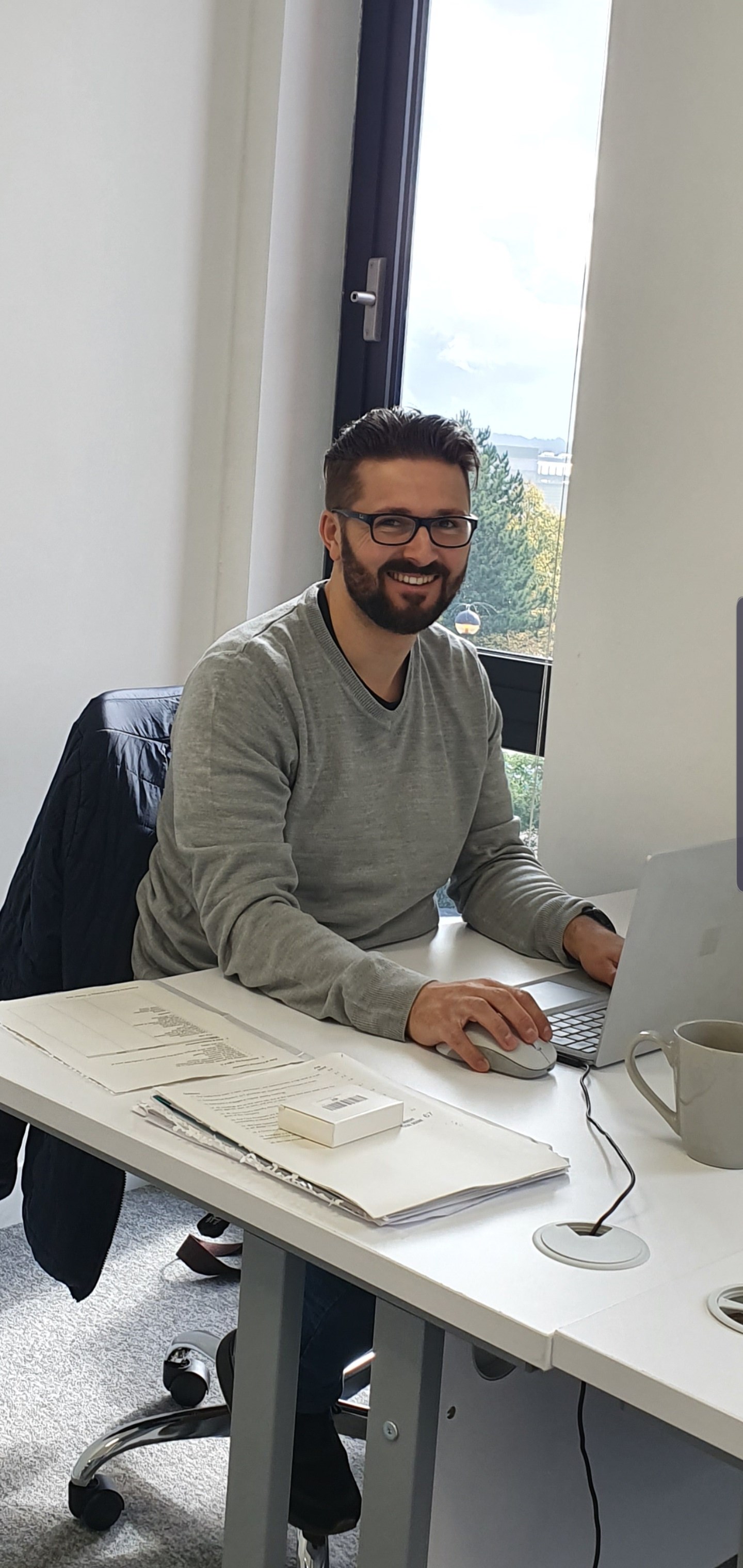 We are pleased to announce that Ryan Page of Espresso Solutions is our Member of the Month during December!
Ryan started coming to us in August to use the meeting rooms at Gatwick and has since become a regular Hot-desker with us.
We asked Ryan to tell us a little bit more about what they do at Espresso Solutions..
" Espresso Solutions is a family business distributing parts and accessories to the UK coffee industry. The business prides itself on quality products and excellent customer service. We work with some of the most innovative coffee companies across the world."
Wow it sounds great- how long you have been in the coffee business?
"I have been running my business for coming up to 8 years and been in the coffee industry coming up to 14years."
Can you tell us a bit more about how you got started in your own business please?
" I started my first business when I was 14 years old! One of the hardest things was having the resources available to set up. Having to work from my bedroom at home was difficult! Having somewhere like Freedom Works to work from would have been the perfect foundation for me to start my business."
Who would you say is your business hero?
My business hero is Richard Branson.
Finally we asked Ryan where he would like to see himself and his business in the future?
I would like to have a wide business portfolio- spanning multiple industries. I would like to eventually support and train young entrepreneurs.
Thanks for being our Member of the Month for December!