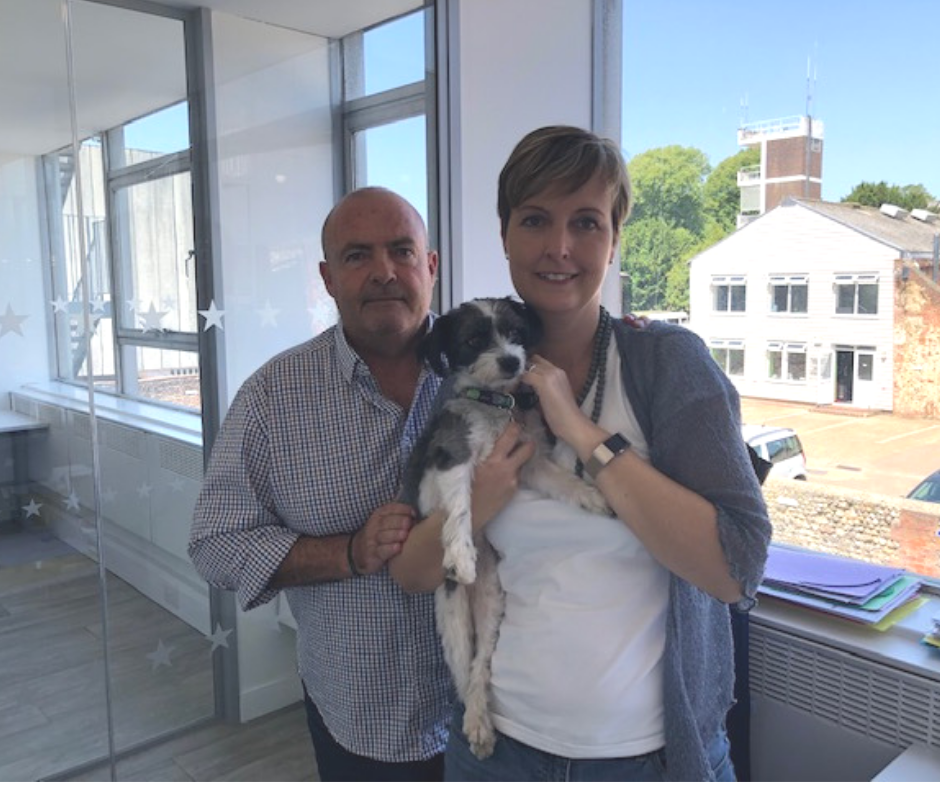 Welcome to Billy and Sarah Docherty and their dog, Bentley, Willsa Services, our newest members at Freedom Works Chichester.
Willsa Serives is a logistics consulting company who have recently started trading in United Kingdom. We have been the industry for over thirty years and started our own business 12 years ago and have never looked back. Billy and Sarah have been in Dubai for the last five years, moving their African based company to the middle East to expand the business into the region. Our focus is on shipping agricultural products world wide. After five years in Dubai and having established a local team to maintain the business it was time for another adventure.
Next stop Chichester, England. Why West Sussex? When looking for a place to settle, we wanted as much sunshine as we could find, a big enough city to have all the necessary amenities but still with a 'small town' feel, close to the coast and an easy trip to international airports for business trips. Chichester was the obvious choice.
Once we had arrived we needed a convenient office space to work from but with a laid back feel. Freedom Works is great as we get out the house every day, we get to interact and meet other people and our dog Bentley is welcome to join us. The office not only looks great, it perfectly fits our needs.