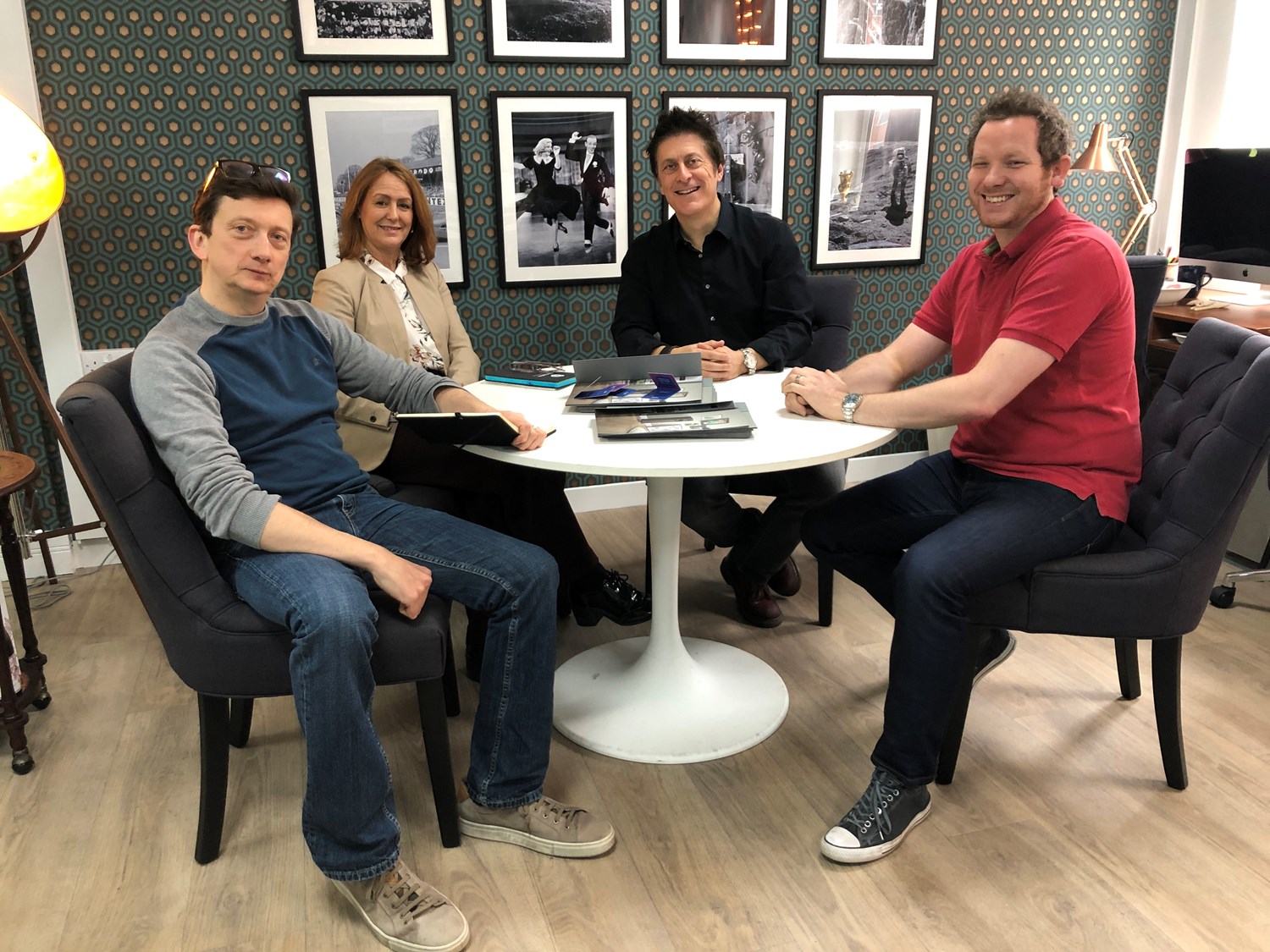 Warren Creative is a boutique Brand Design Agency who specialise in creating and developing captivating brands, working with those who are, or aspire to be, at the very top of their market.
Their clients are based locally, nationally and globally – many from the luxury lifestyle sectors and vary from small businesses right through to very large organisations.
'The latest evolution (Warren Creative) launched on my birthday – November 2nd 2010,' said Stuart Warren, Founder. 'I chose to work within a co working community because of the many talented people sharing the same environment with opportunities to work together.......it's a 'no-brainer'.
The most important benefit of working from Freedom Works is......the wonderful mix of people and skills within the Mill Building, no egos, just like-minded individuals.......maybe the pool table?!
'I'm incredibly lucky to have such a fantastic, talented core team including Paul Jukes (Partner), David Ayers (Creative Director), Pam Phillips (Account Manager), Rupert Morgan-Phillips (Senior Designer), Sophie Baldwin (Accounts) and Jade Warren (Digital),' said Stuart.
What is your proudest achievement to date?.......Seeing both my daughters grow into beautiful, confident young women.
What inspires me?
Nothing specific. Everything! Could be some small detail or a seeing a random act of kindness.
Who is my business hero?
I don't have one. Maybe Richard Branson or Warren Buffett.
How do I spend my spare time?
With friends and family. Keeping active. Love going to the movies.
What do I especially like about living/working in Worthing?
Quick access to The South Downs (mountain biking) and the beach.